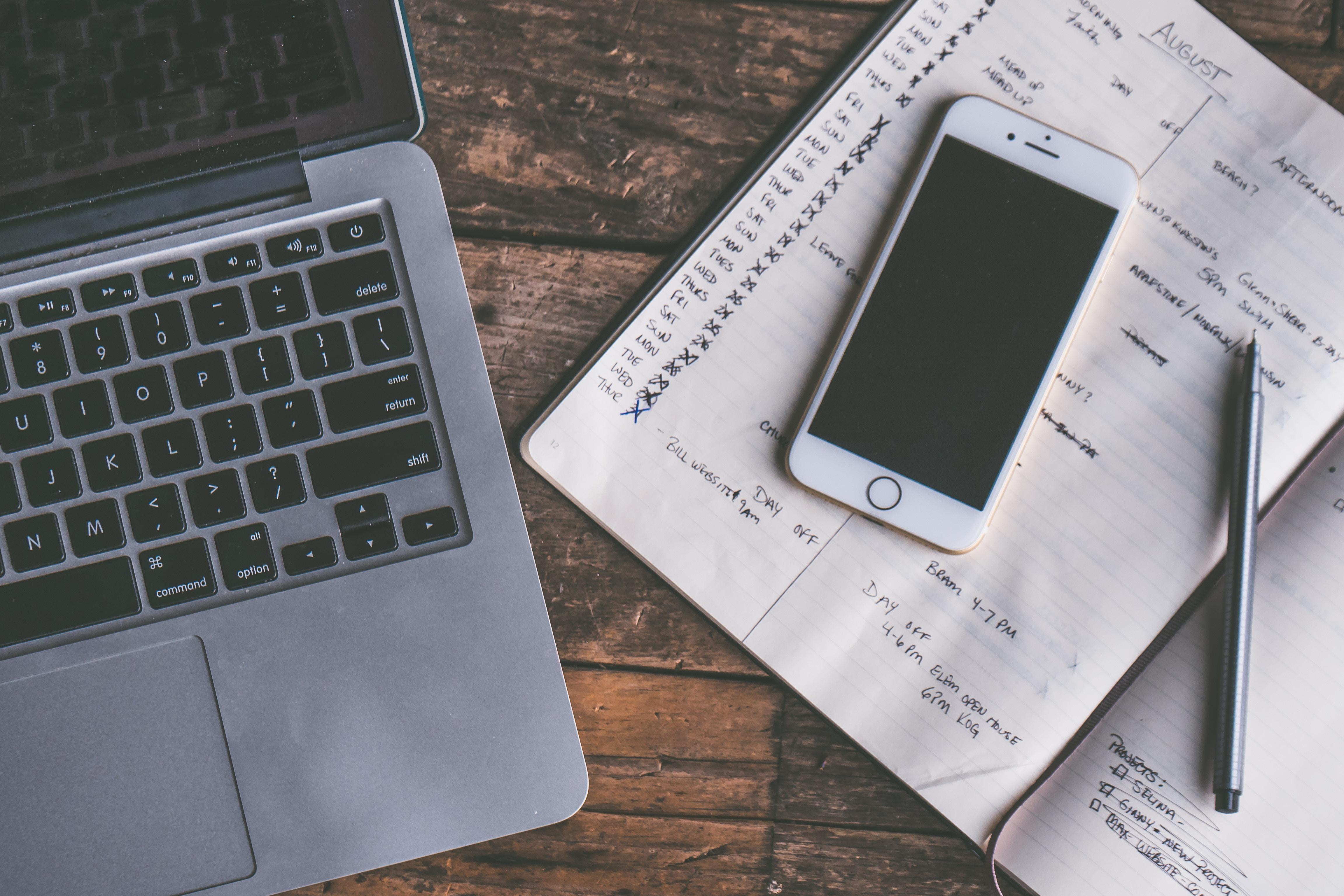 As healthcare becomes increasingly complex it is so important for us to be able to keep abreast of and critically developments in knowledge and practice.
Now in its fifth year, Pallaborative North West's Essential Skills to Improve Palliative Care is designed to bring you those skills in bite-size sessions. Brought to you by practising clinicians, the sessions have been highly rated.
Whether you are a novice or have attended before – we'd be delighted to see you there!
Tickets can be booked on our Eventbrite page
https://www.eventbrite.co.uk/o/pallaborative-north-west-17116415031